Strang, Nebraska
One of Nebraska's smallest communities that is rich in history.
Strang was platted in 1886 and was first called Media, then Bixby. In April of 1886 it became Strang when a windmill dealer, A. L. Strang, offered to donate a windmill to the town if it would bear his name.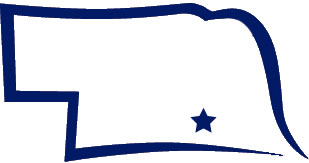 Strang is an active rural community of 29 people located at the junction of Highways 81 and 74 in the southeast section of Nebraska. We are located in southern Fillmore county, eight miles south of Geneva and 18 miles north of Hebron.